If your DSP provider isn't as fast as Eva, you're losing money on your ad spend.
Eva is a differentiated solution that's simple, powerful, scalable, and extensible across geographies, industry verticals and the search, display, mobile, social, video/CTV, and in game digital advertising channels.
Eva responds to each bid request within 100 milliseconds. She currently handles 300,000 bid requests a second. And for the geeks out there, we build user profile matrix trees to feed Eva real-time data. Eva is completely dockerized and is horizontally scaleable. Our infrastructure supports over 25,000 CPU cores in eight data centers and houses 15 petabytes of data.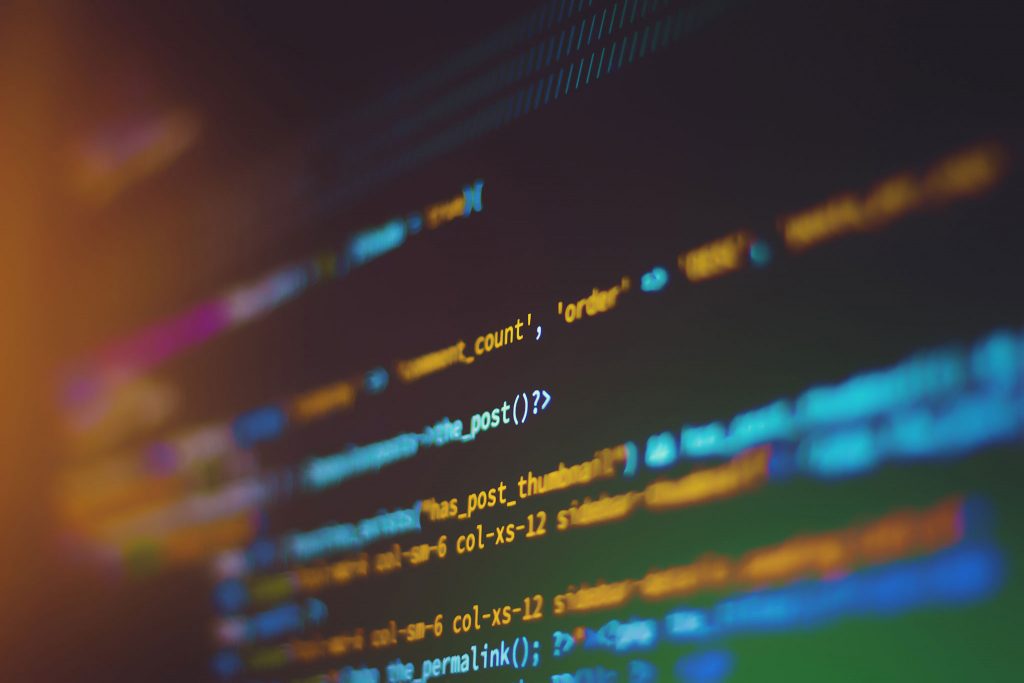 The Eva Challenge.
We're so confident Eva can earn up to a 40% higher return on your ad spend, we guarantee it. Fill in the form and let her show you.