Advertisers lost $42 billion to ad fraud last year.
The real crime was in not preventing it.
$
42

b

Lost to ad fraud last year
$
100

b

Rise in ad fraud by 2023
28

%

of all web traffic could be non- human or fake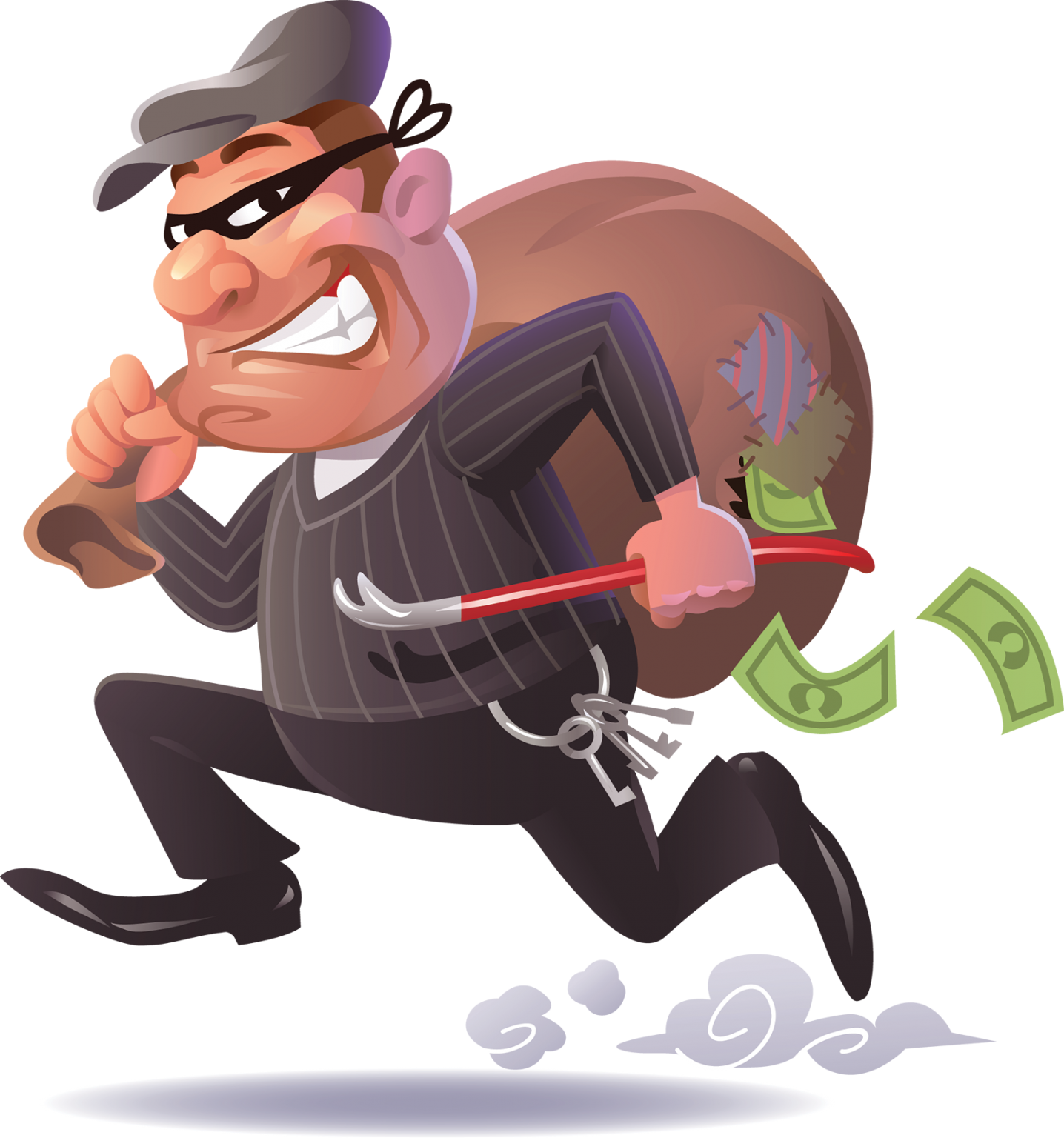 Introducing Fraud Fence.
Fake and ineffective ad placements include ad stacking, domain spoofing, bots, rotating ads, and ad stuffing. Another major problem is ads that are not even seen. For example ads that pop under (under the user's browser) and ads that are down the page, requiring scrolling to be viewed. Sophisticated scammers continue to adopt new techniques presenting an ongoing challenge to marketers.
Our Fraud Fence algorithm and logic prevents ad fraud. If a publisher wants to show an ad, they need to implement our Private Key on their domain. If the Eva platform doesn't receive a call from a verified Private Key, Eva doesn't return an ad, thus the ads running on Eva can only be seen on sites that have been verified. Fraud Fence is included free of charge on every media buy.
The Eva Challenge.
We're so confident Eva can earn up to a 40% higher return on your ad spend, we guarantee it. Fill in the form and let her show you.