A curated, high reach inventory, guaranteed to provide brand safety and prevent ad fraud.
Eva's publishing inventory is a hand-picked, high quality supply that guarantees brand safety and prevents ad fraud through our Fraud Fence algorithm and logic. It boosts audience metrics by delivering quality audiences, with the added advantage of Eva's deeper contextual, emotional, and therefore uncanny predictive understanding of individuals, not just demographic herds.
Media is chosen to maximize reach based on an advertiser's audience and top prospects to drive success. There's no longer a need to invest time in developing publisher relationships or negotiating rates.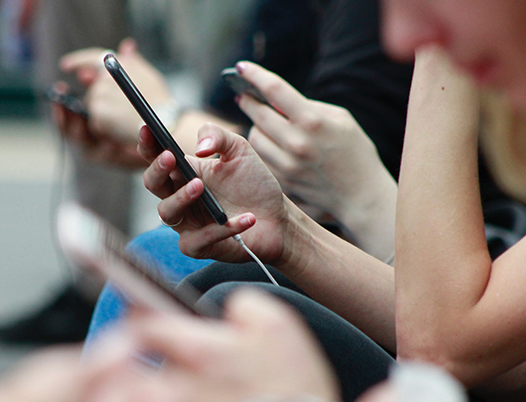 Direct to Publisher
Eva offers publishers the highest cost per thousand (CPM) rates. This attracts publishers with the highest quality content traffic who wish to generate revenue equal to their offering.
Audience Reach
Up to 28% of ad budgets are lost to ad fraud. Our publishing sources have agreed to implement Eva's Fraud Fence ensuring there's no waste, increasing real reach, while ensuring brand safety.
Inventory partners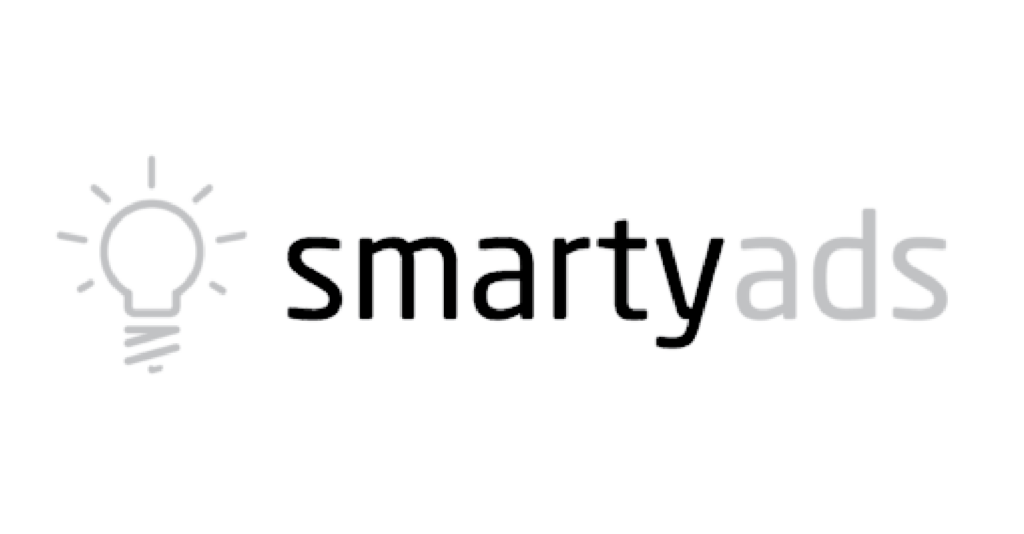 Are you a publisher? Want to partner with Eva?