Eva is a custom built Artificial Neural Network.
This ANN (for short) not only lets Eva think, but feel. She incorporates billions of pieces of information about individuals, such as their website views, browser history, click history, browsing content patterns, online shopping, likes, screen time — everything.
She uses this data to learn and define advanced predictive patterns of what each person does online. This also allows her to determine what they might need to solve a problem or fulfill a need.
However, Eva doesn't stop there. She then includes information to determine the feelings or potential mood of that person. Eva includes context, such as the weather they're experiencing, stock market information that affects them, national and local news headlines, for example, and assigns that person a 'precog rating.' This combined evaluation then influences the type of ads Eva determines will convert for each particular person.
Artificial intelligence allows us to understand sales cycles better and faster and correlate our client's strategies and spending to achieve the results they totally don't expect. It's way better.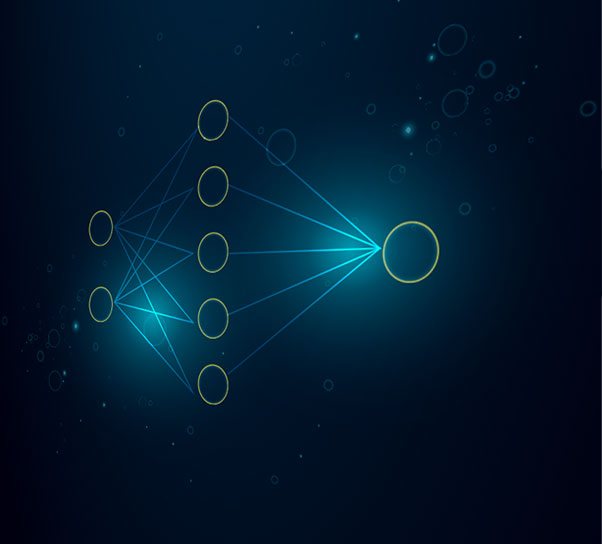 The Eva Challenge.
We're so confident Eva can earn up to a 40% higher return on your ad spend, we guarantee it. Fill in the form and let her show you.