Eva conceived 2015, Los Angeles, California. Now in 192 countries.
As Eva enters her sixth year of operations, she has grown from a start-up in Los Angeles to an international powerhouse of the digital advertising world. She covers 192 countries, processing 29 billion US searches per month and over 11 billion local searches.
The beauty of the Eva platform is in her ability to scale for the needs of each client. Right now, Eva is managing over 100 million display impressions every day, and over 90 million opt-in emails. Each campaign is constantly optimized and evolving with every single consumer interaction.
Eva has also grown into a leading partner for every large publisher in the world. Her partnership and full platform integration with key industry leaders such as Google, Facebook and Amazon allows for seamless ad management, while our relationship with over 20,000 vertical private publishing partners together forms an impressive footprint in North America, Europe, and Latin America — estimated to cover approximately 20% of the Internet.
Eva is an AI technology company through and through. We utilize a cutting edge technology stack built with Java. Eva has been dockerized and designed to run via a micro-service architecture. This combined with our AWS partnership allows us to scale horizontally with industry leading infrastructure rates. This not only makes our system more stable, but it also lowers our expenses and overhead costs which we pass on to our clients.
Our cloud infrastructure supports over 25,000 CPU cores in multiple data centers.
Finally, she currently serves 40 of Fortune's top 100 companies, 70 of Advertising Age's 100 leading national advertisers, 10,000 local as well as 5,000 national ad agency customers, providing advertisers with a single, managed platform to deliver all forms of digital ads, across all devices, and through all channels.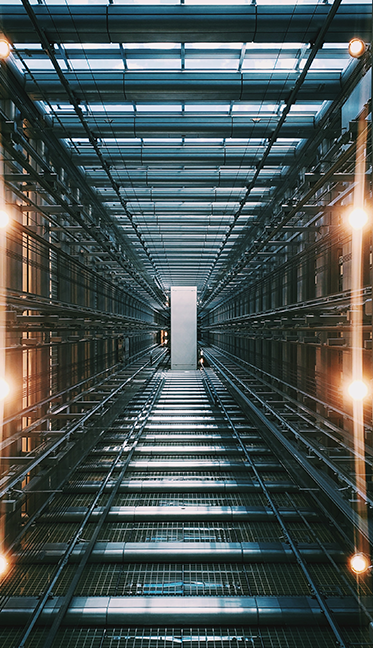 192
Countries that Eva platform covers
70
Clients are Advertising Age's top 100 national advertisers
20

k+

Vertical publishing partners
100

%

Partnerships with top publishers: Facebook, Google & Amazon
10

k+

Local agency clients in US
5

k+

National agency clients in US
40
Brand clients are Fortune 100 companies
29

b+

Processing 29 billion US searches per month
11

b+

Processing 11 billion local searches per month
100

m+

Number of display impressions per day
98

%

Reach through retargeting across the web
Eva is an AI platform, not a machine learning feature layered on a legacy platform.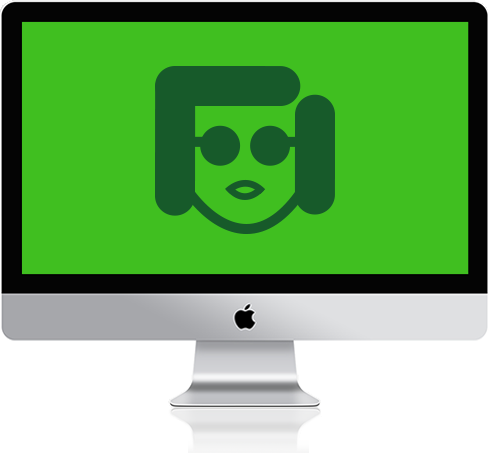 01
Sophisticated technology
Our DSP was built using the latest programming languages, databases, and programming concepts. Eva AI is pushing the boundaries of current neural network limitations. Our offering is a one of a kind technological masterpiece, if we don't mind saying so ourselves.
02
Integrated DMP
Data is at the heart of Eva. With Eva's Data Management Platform, marketers can onboard and match first and third-part data, segment, understand, control and activate their data seamlessly, in real-time, without data loss, and across all channels.
03
Omnichannel capabilities
Our offering covers every available channel including search, display, video/CTV, mobile, native, and in-game consoles.
04
Cross device attribution
Our audience ID's follow people across every device that they use. From laptop, to tablets, to phones, even into your xbox or ps4 game.
05
Reporting and actionable insights
We offer a full reporting suite right down to granular detail and are we can create any custom report our clients need.
06
Reach and scale
We are integrated into every major exchange along with our custom publishers. Our scale is 99% of the reachable internet.
07
Transparency
Transparency is a key part of our offering. Every dollar of ad spend is 100% viewable and trackable.
08
Service
Eva is a complete full-service offering. Our media experts manage campaigns for our clients with the help of Eva AI, of course. They are the Jedi experts of the advertising media world so our clients can focus on their business and sleep well at night.
09
Connected TV
We are connected into every CTV channel available.
10
Objectivity
We optimize based on return on ad spend. We never optimize in order to make more money for our publishers.