Bringing honesty to advertising, at least on the media buying side.
"Half the money I spend on advertising is wasted.
The trouble is I don't know which half."
With ad fraud, lack of transparency, and inefficiencies, the same can be said today with regards to digital media buying.
Eva's purpose is to make the media buying process and execution more truthful, transparent, and trusted using Artificial Intelligence to deliver superior return on ad spend by better understanding consumer data, and eliminating ad fraud and human lag and error.
Eva addresses these critical problems and thereby contributes to the near impossible ideal of honesty in advertising. At least on the media side.
We have a zero tolerance policy for ad fraud. We support brand safety protection, viewability standards, supply chain and data transparency. As well as third party verification and measurement.
A deeper understanding of each prospective buyer, honesty, and increasing speed and efficiency is a better experience for everybody.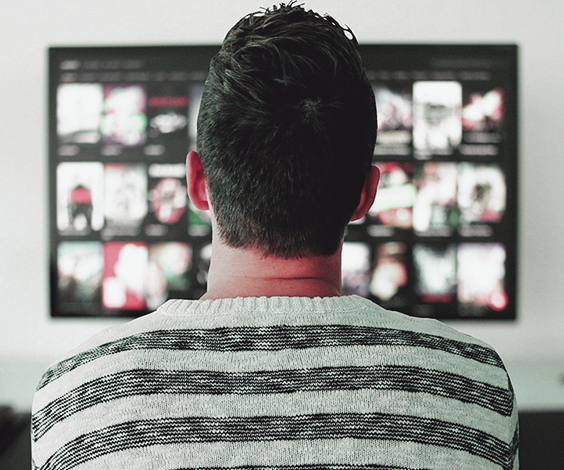 5 critical problems Eva addresses.
01
Ad Fraud
Eva's Fraud Fence algorithm and logic prevents ad fraud, potentially saving advertisers more than a quarter of their budget.
02
Transparency
Eva simultaneously runs over 10,000 campaigns for advertisers with highly diverse goals delivering reporting down to granular details as well as custom reports.
03
Brand Safety
Eva's Fraud Fence also protects brands from improper placement of ads.
04
Optimization
Eva responds to bid requests within 100 milliseconds, while handling 300,000 bid requests a second. She is continuously and autonomously optimizing to deliver superior return on ad spend.
05
Audience Commoditisation
Brands with unique first party data struggle to use the data within a standard DSP. Programmatic has tended towards audience commoditisation, which is no longer good enough. Eva incorporates clients' first-party data and matches audience to third-party data sources. This combined with Eva AI, providing a deeper contextual and therefore predictive understanding of each consumer, is an unbeatable combination.